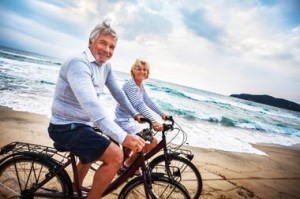 Thank you for your interest in our practice. We welcome the opportunity to provide you with personal and friendly medical care. During normal business hours, we make every effort to have your call answered by a live receptionist.
If you are in need of a nephrologist or a hypertension specialist, our physicians offer services that include the management and treatment of all aspects of kidney (renal) disease. Our physicians have over 50 years of combined experience. We also treat dialysis patients as well as patients with high blood pressure.
We are available for office visits, consultations, 2nd opinions, dialysis training and referrals.
We offer services for:
Acute Kidney Disease

CKD (Chronic Kidney Disease)

Chronic Kidney Failure

Kidney Infection

ESRD (End Stage Renal Disease)

Dialysis Patients

Hemodialysis

Peritoneal Dialysis

Edema Problems

Hypertension

Low Blood Pressure

High Blood Pressure

Kidney Stone Prevention and Management

Diabetic Kidney Disease

Electrolyte Problems

Kidney Related Anemia Management

Urinary Abnormalities

Glomerulonephritis
Dialysis Center
Our Nephrology & Hypertension specialists treat dialysis patients in Lower Bucks County and Philadelphia. Areas include Langhorne, Bensalem, Newtown, Morrisville, Yardley, Bristol, and Northeast Philadelphia.